Finally fixed the broken links on the older blog posts. Pre-Alpha Crystal Story II looks really weird.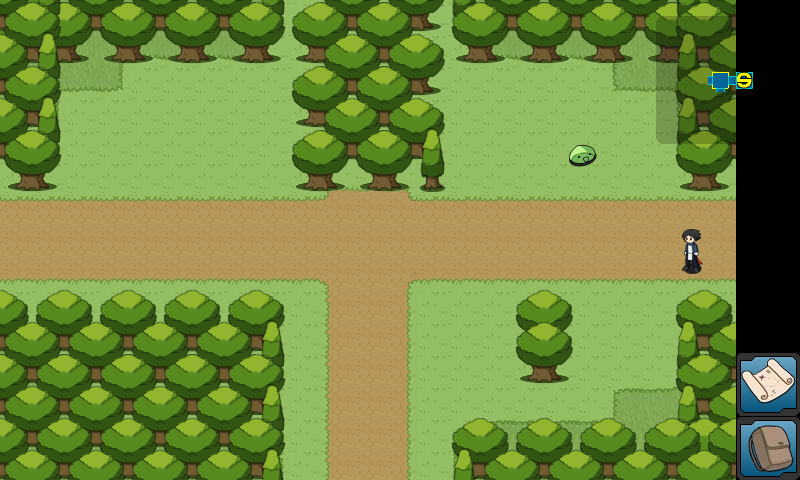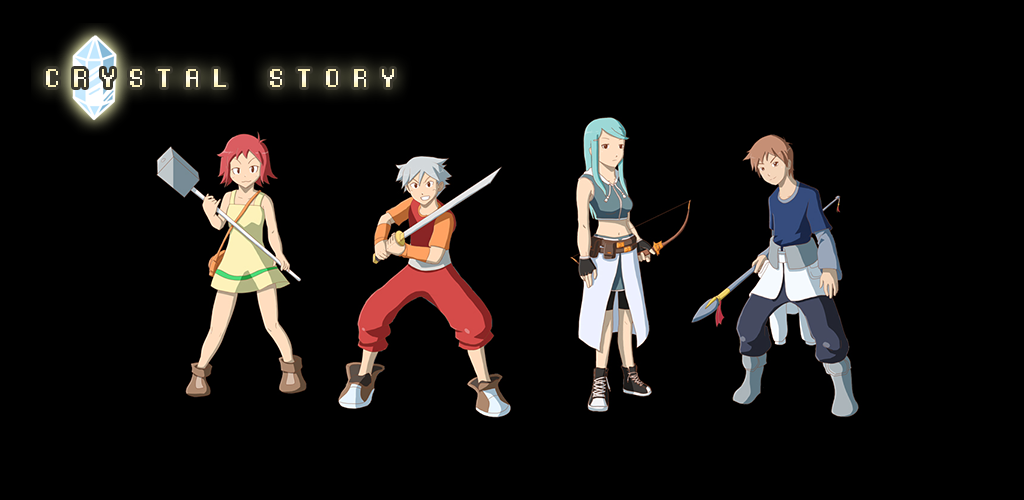 Crystal Story (the first one) is now available for Android Devices!
https://play.google.com/store/apps/details?id=air.com.emmanuelsalvacruz.crystalstory
The website got stuck on maintenance mode after the wordpress update. I couldn't fix it, so I decided to re-install the whole thing. A lot of image links are still broken, and will be fixed in a few days.